Coalition scholar published by The Verge
Read Liza Gross' research on California's potent e-cigarette lobby
Today the technology site The Verge published "Smoke Screen," a lengthy investigation into how the booming e-cigarette industry is pressuring scientists and regulators.
The author is Liza Gross, the Coalition's 2017 NICAR scholarship winner.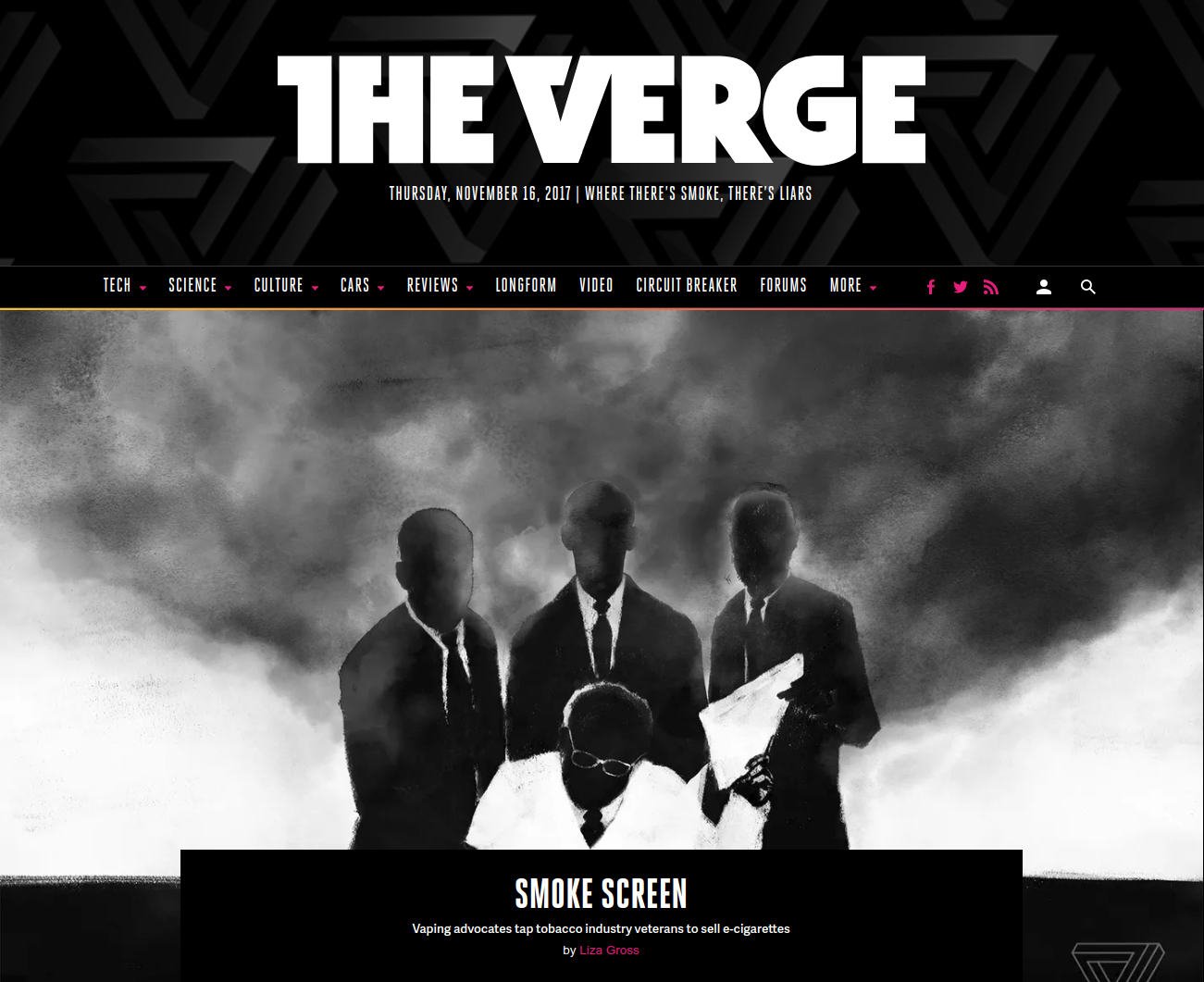 Her wide-ranging story covers many topics. One of them is vaping's growing lobby in the Sacramento statehouse. She writes:
The tobacco and vaping industries have spent nearly $10 million to fight regulations on e-cigarettes and related legislation in California since 2009, state records show.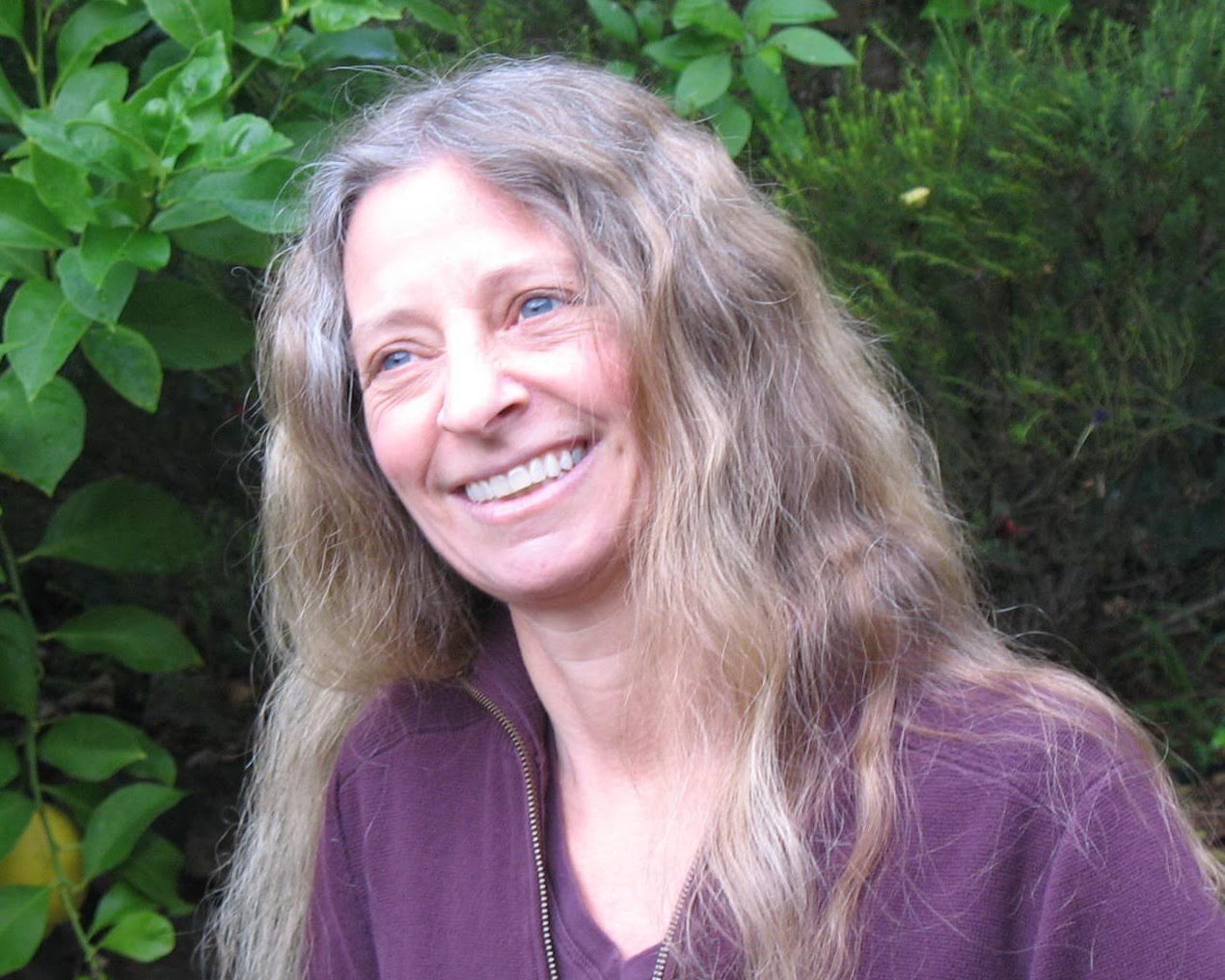 That finding, and several others in her story, are drawn from the lobbying disclosure data locked within CAL-ACCESS, the jumbled, dirty and difficult state database our project aims to open.
To learn how that money got spent to stop legislation in Sacramento, read the whole story.
Gross is an independent journalist based in Kensington and a part-time editor at PLOS Biology.
She writes frequently about the intersection between science and society, specializing in environmental, public and mental health. She's also a reporter for the Food & Environment Reporting Network.