First Python Notebook goes to college
Our guide to investigating campaign cash with free software graduated to the next level at Stanford
This week I traveled to the campus of Stanford University in Palo Alto to join graduate students in Cheryl Phillips' Public Affairs Journalism course.
Over two sessions, Cheryl and I trained more than a dozen of student journalists how to use the Python programming language, a Jupyter Notebook and the pandas toolkit to interrogate data and develop a story.
Our subject: Contributions to campaigns for and again Proposition 64, a ballot measure that asked California voters to decide if recreational marijuana should be legalized. (They said yes.)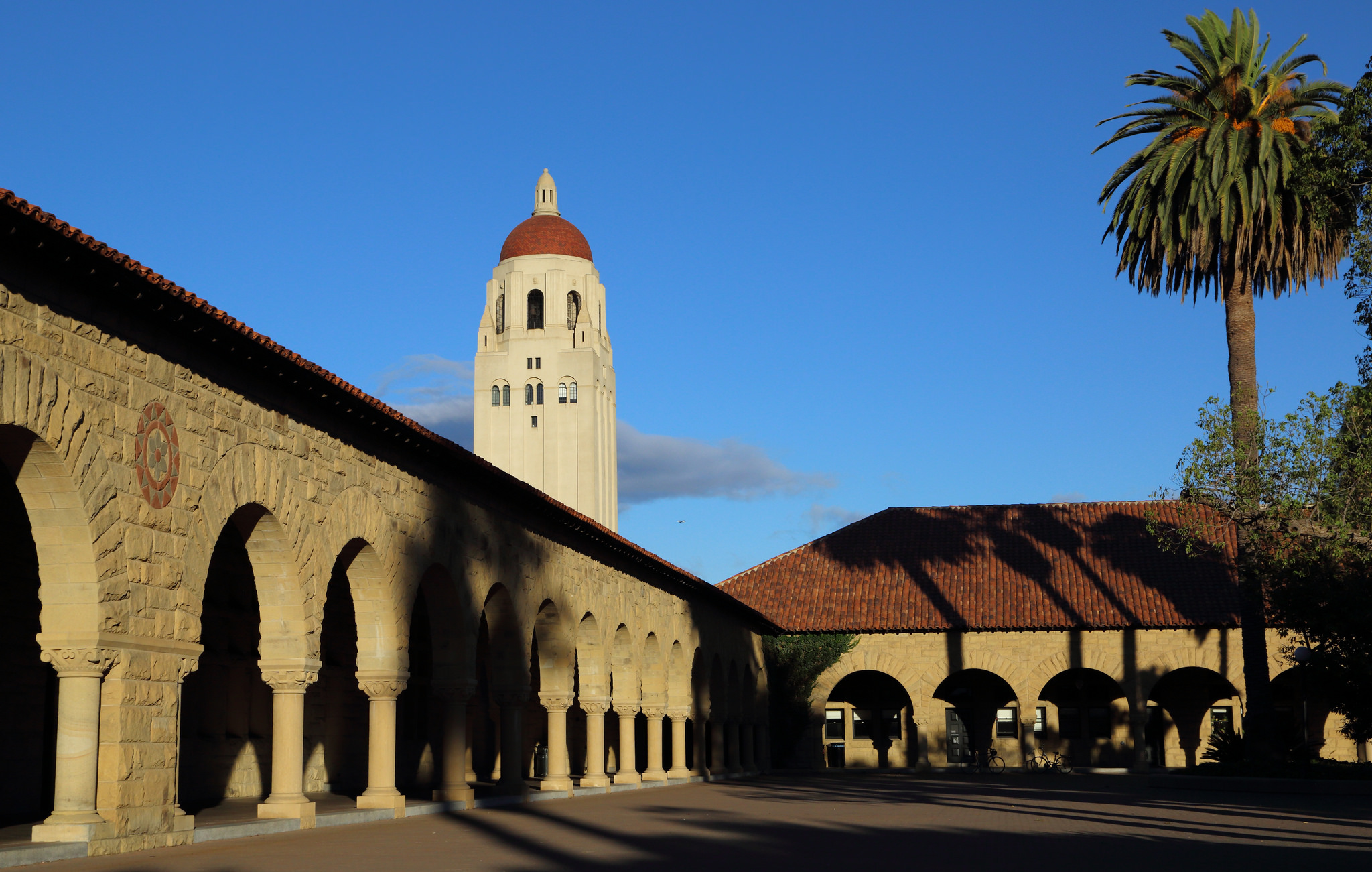 The full script for the class is available for anyone to teach themselves at first-python-notebook.rtfd.io. The document itself is open and available for remixing and reuse on GitHub.
The class is a significant expansion of one first developed last year for a joint training with Investigative Reporters and Editors at San Diego State University.
We're aiming to expand it further for a six-hour hands-on class scheduled at the upcoming conference of the National Institute of Computer-Assisted Reporting in Jacksonville, Florida. Enroll today!